Cykelfrämjandet is the Swedish national cycling advocacy organisation. We work to improve conditions for all cyclists in Sweden, and to convince more people to choose bicycles for everyday transportation needs, exercise, leisure activities and tourism.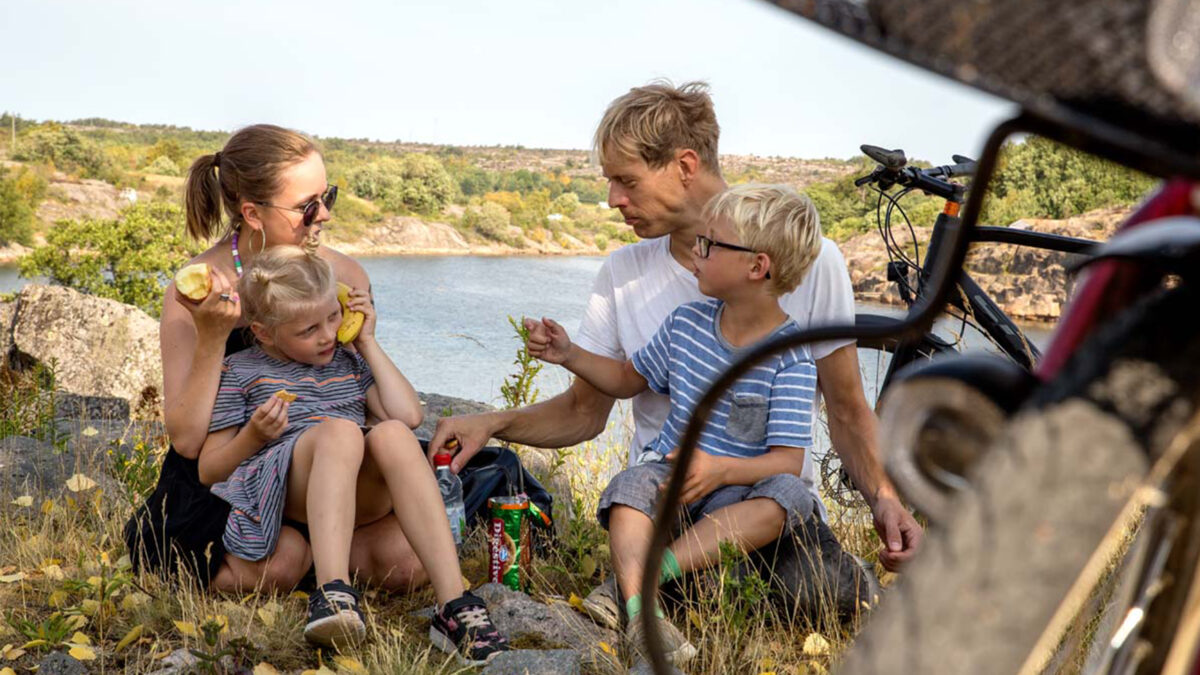 Our organisation currently represents over 5000 members, from every province in the country. We are locally represented by 28 regional branches that strive for:
a network of well-maintained and direct cycling routes
safer traffic environments for cyclists
cycling education, both for school children and adults
building a community of active cyclists with regular gatherings
integration of bicycling with other sustainable modes of transportation
If you're planning a bike trip in Sweden and want to combine cycling with rail transportation you can find information about taking bikes on trains here.
We'd love to hear from you, and are always open to sharing knowledge and ideas for collaboration and cooperation. You can get in touch in any of the following ways:
Address
Cykelfrämjandet
Box 3
101 20 Stockholm
Telephone
Email